The easiest way to find and compare building materials
2050 Materials transforms product data and sustainability into a single platform, enabling the construction industry to make data-driven decisions at any project stage.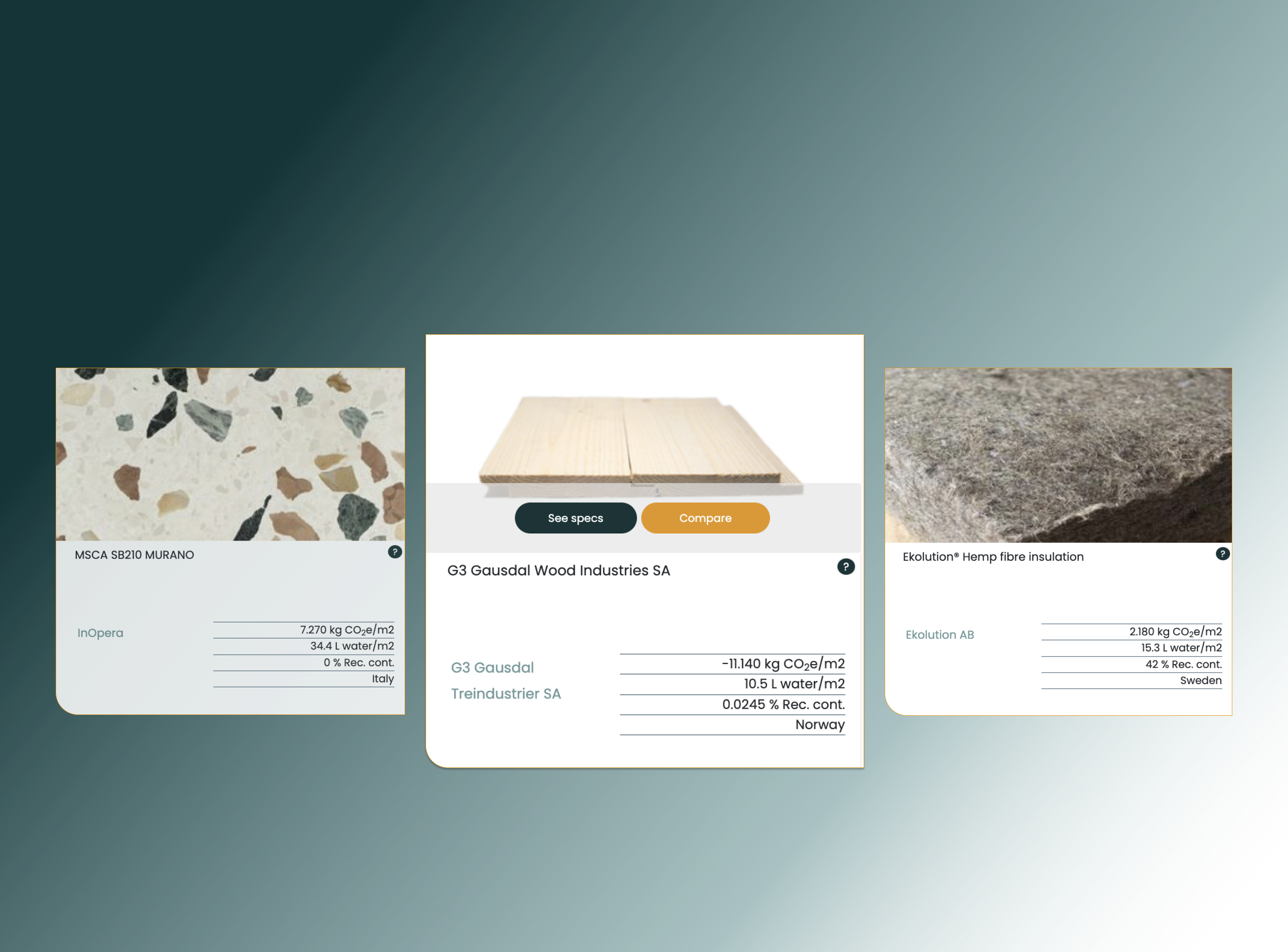 Organisations we work with
Our solution
Compare product sustainability in minutes

Design
Our platform provides product and material analysis tools for effective decision making in sustainable architecture and interior design.

Source
We collect, analyse and simplify complex data for you.

Communicate
Our reports enhance communication processes and allow for transparent data exchanges.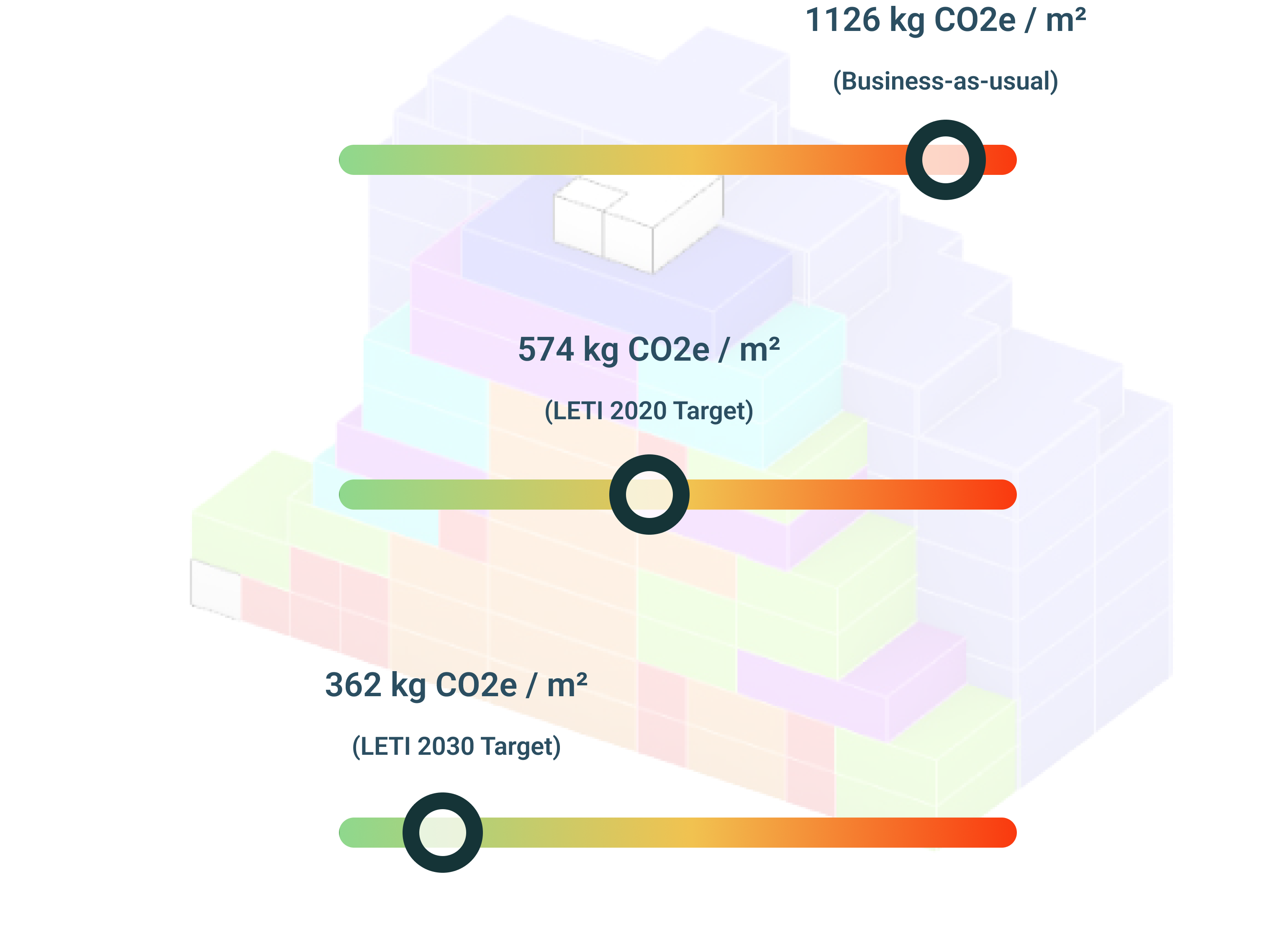 How it works
Digitise, Analyse, Simplify
Sustainability data is scattered and complex to understand.
2050 Materials collects all product sustainability data to simplify decision making. The data enables everyone to understand the performance of each product as well as to find and compare alternatives.
We cover all carbon life-cycle stages, water, circularity, end-of-life, and available certifications.
Leverage our API for accurate data discovery.
Filter, Discover, Match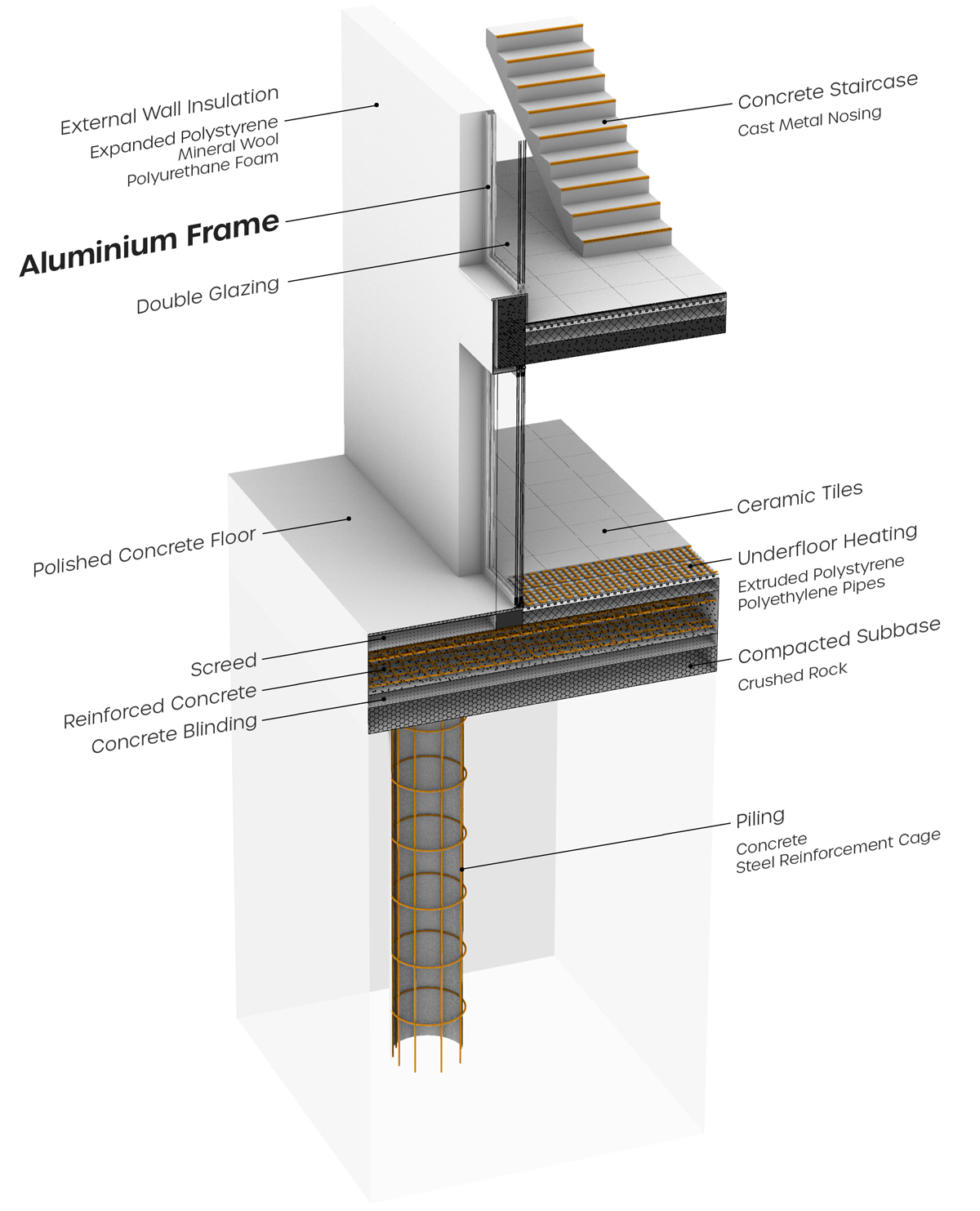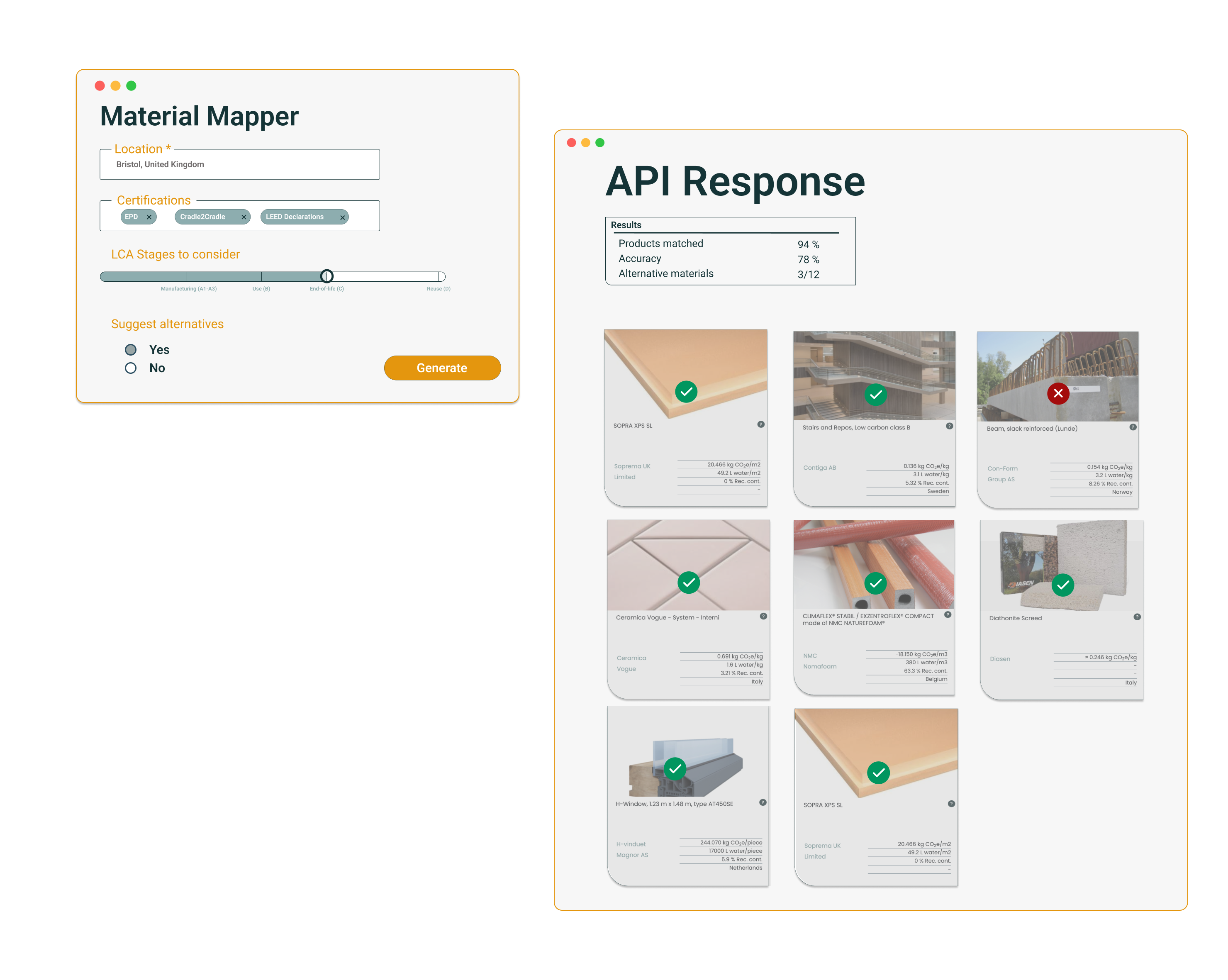 Our mission
Transform human and environmental health by promoting sustainable buildings and making data-driven choices accessible to all.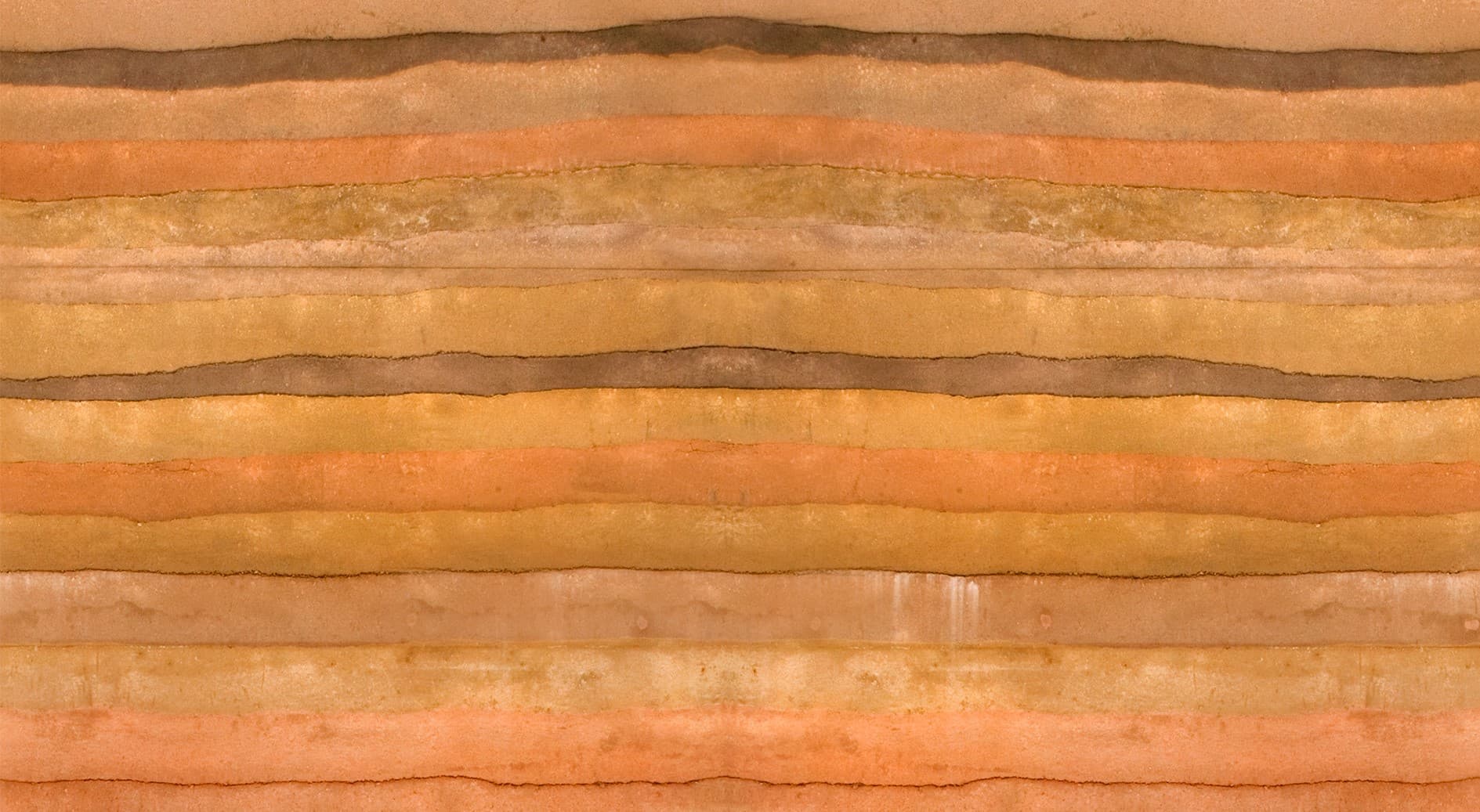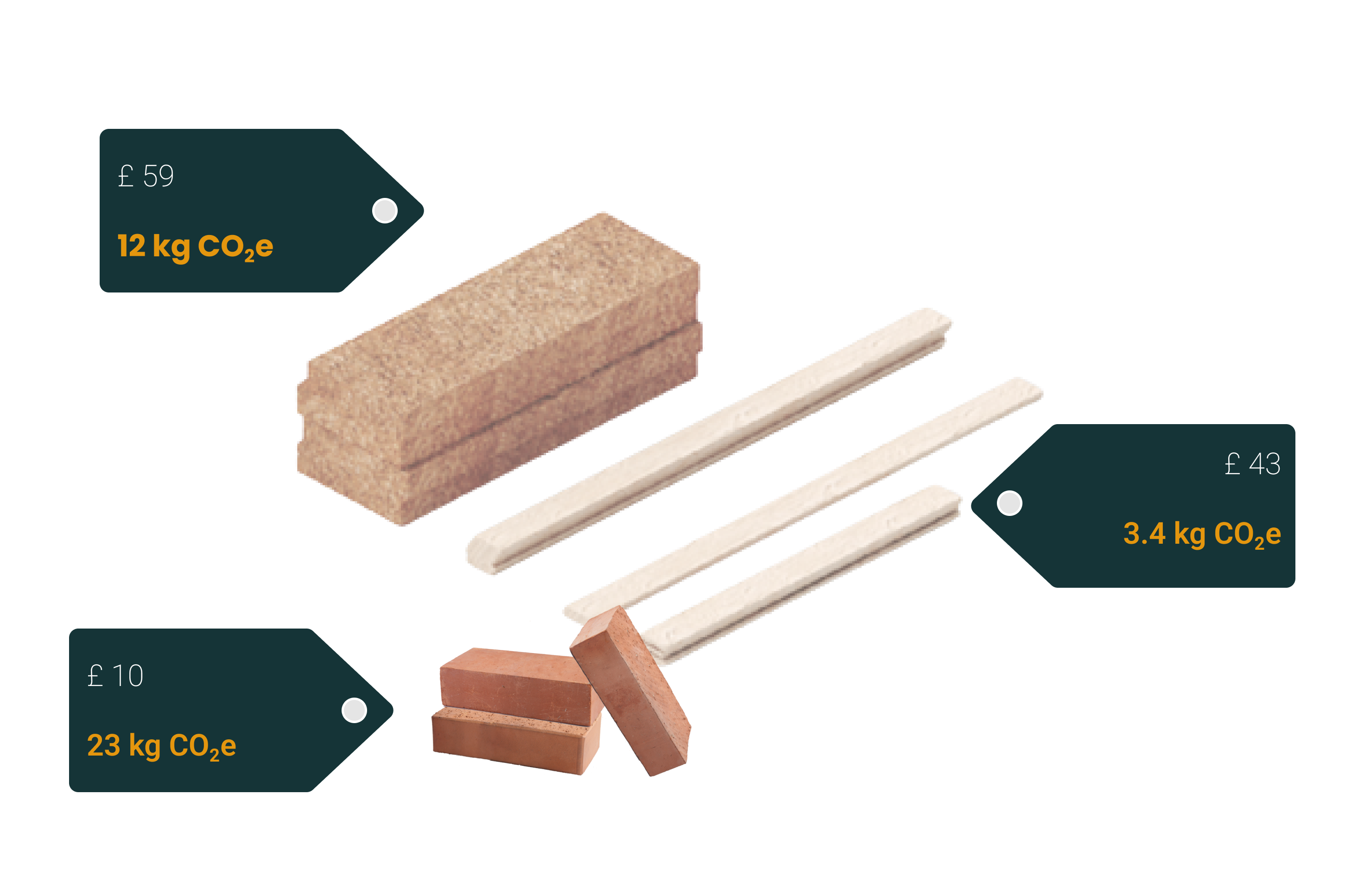 Our vision
We want to
Lead the change to an innovative, circular and green future for the built environment
Promote transparency in manufacturing and construction processes
Democratise sustainability, making it accessible and understandable to all
Eliminate waste and maximise resource value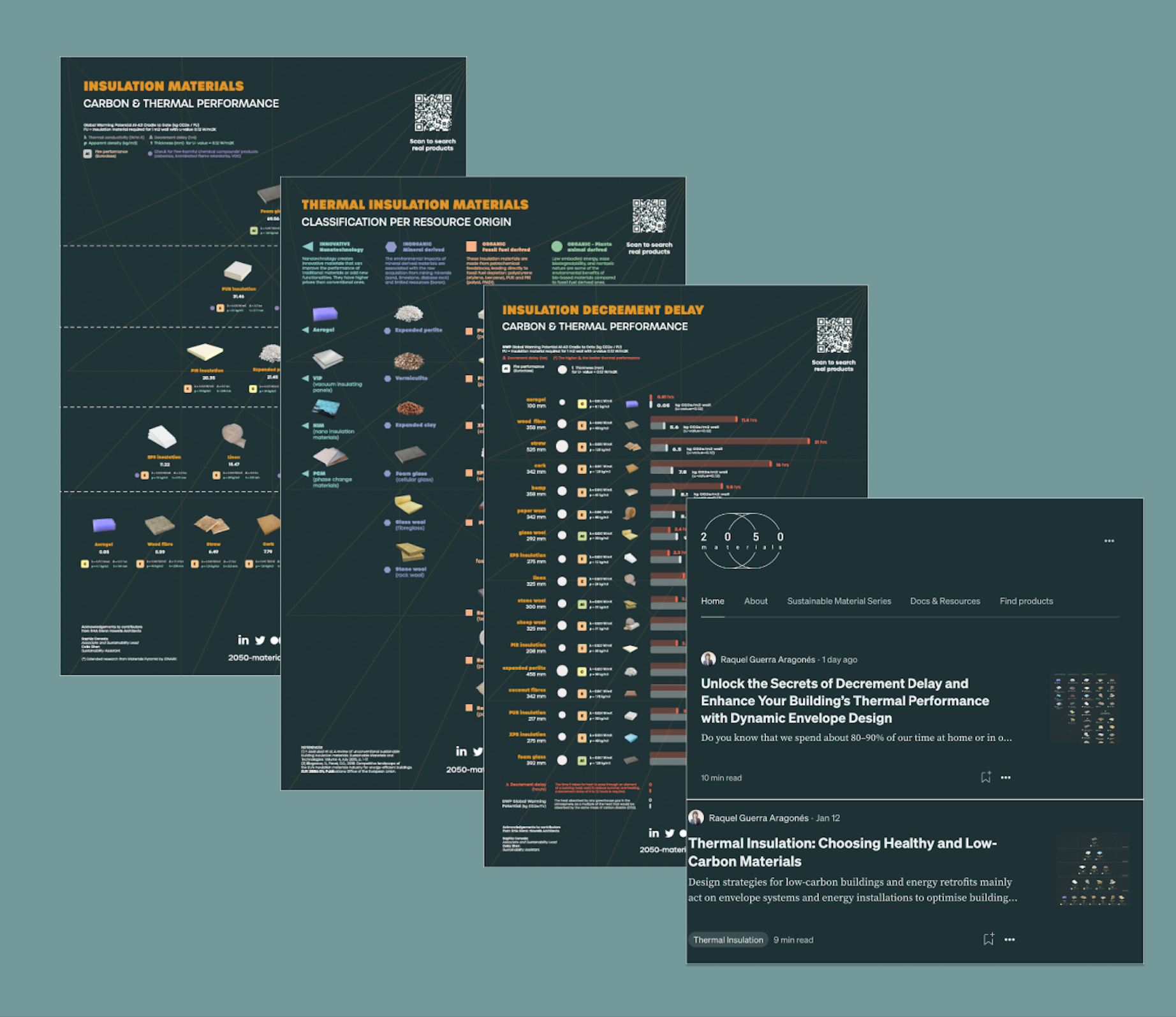 Visual, Informative, Printable!
Download our new Bundled Guide to Insulation Materials
Our team
We believe that changing the world starts from home
That is why we build tools to help architects and construction companies to build the green buildings of tomorrow.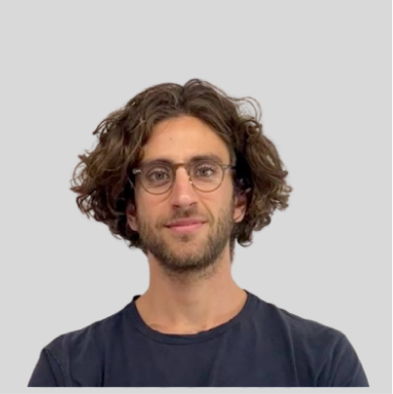 LCA, ESG, Sustainability ratings, Climate Change Risk, SaaS startups; MSc Engineering, MBA
Fun Fact
Obsessed with the sea, movement, cooking and working on changing the world!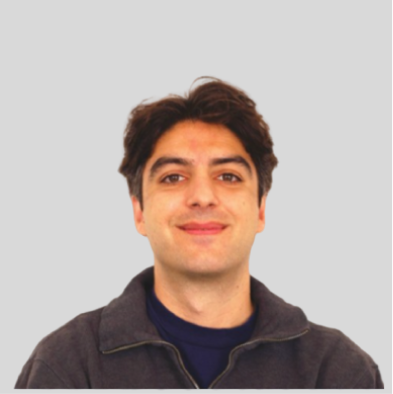 Quantity Surveying, Cost Consulting, Business Development, Construction Procurement, MRICS
Fun Fact
Passionate record collector. In love with nature, the sea, and riding the wind and waves!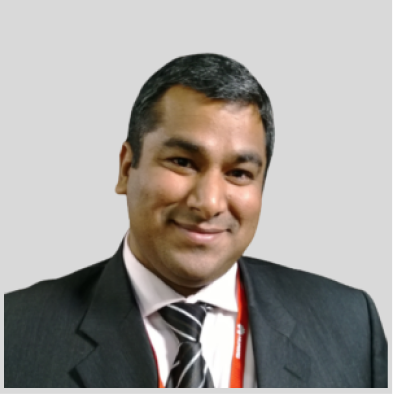 Technology Lead, Software Engineer, Entrepreneur
Fun Fact
Likes winter swimming, loves dogs and animals, mythology and politics. Trying to learn down hill skiing for 15 years.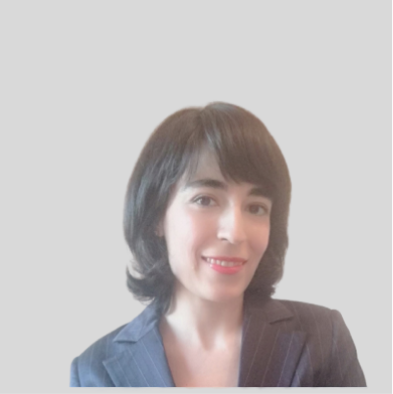 Regenerative Design, Sustainable Construction, M. Architecture
Fun Fact
Likes making music, arts and being in touch with nature.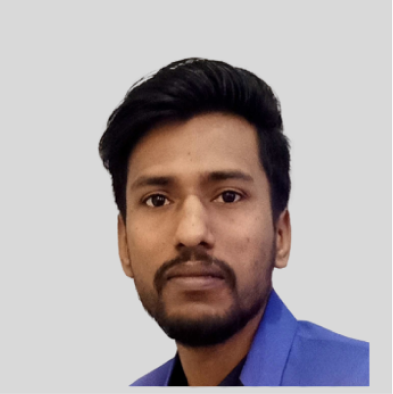 Python, Django, AWS, Javascript
Fun Fact
Can be found playing cricket, traveling and exploring new music.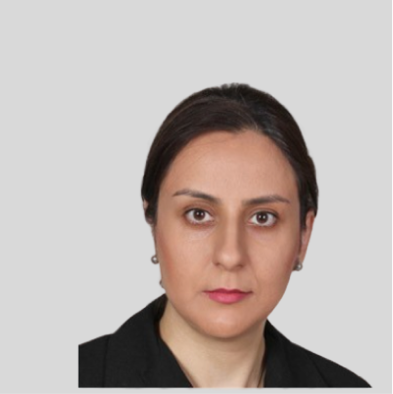 Object-Oriented Programming (OOP), Machine learning- Deep Learning, Data visualization
Fun Fact
A big fan of Fantasy-Fiction books and movies. Also, currently trying to learn Greek.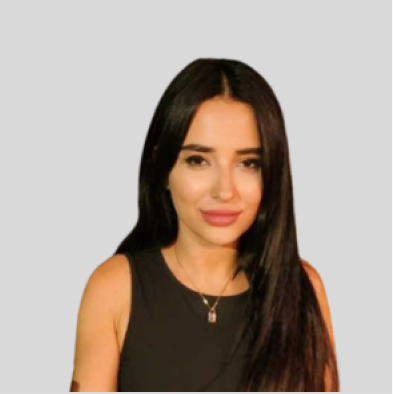 Digital Transformation, Strategy Designer, Metaverse & Digital Innovation
Fun Fact
Passionate about art, music and life.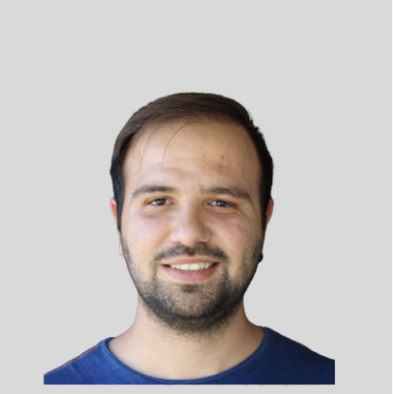 Python, Machine learning, Material modelling, PhD in Computational physics
Fun Fact
Likes cooking, playing volleyball and meditating.
We're on a mission to transform the built environment, join us
Advisors
Meet our advisors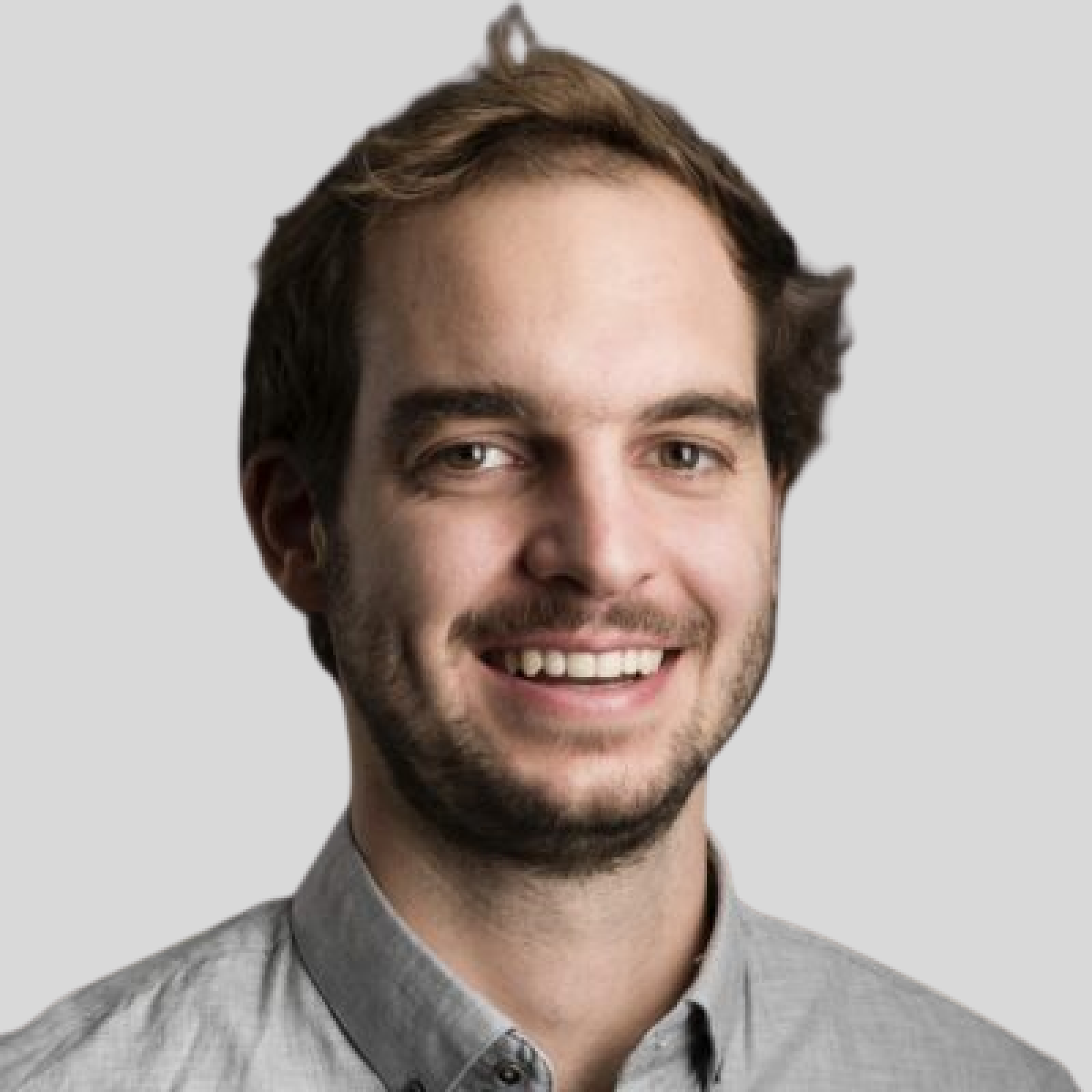 MSc Architecture, Lecturer and Entrepreneur
Fun Fact
Feels italian just because of his name – he is not.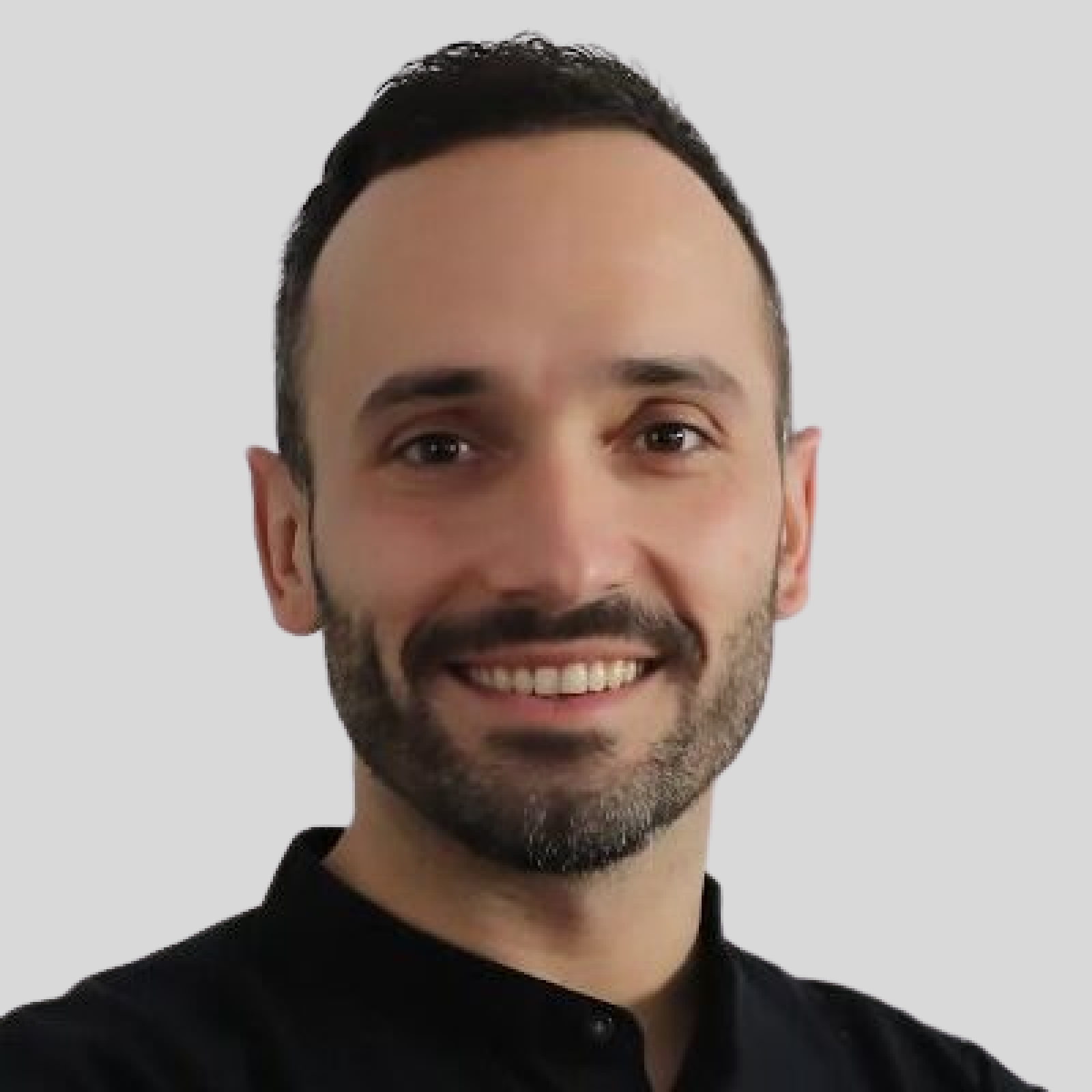 PhD in Computational Chemistry, Materials researcher, lecturer and start-up advisor
Fun Fact
Foodie and aspirant cook who wakes up earlier to enjoy long breakfasts.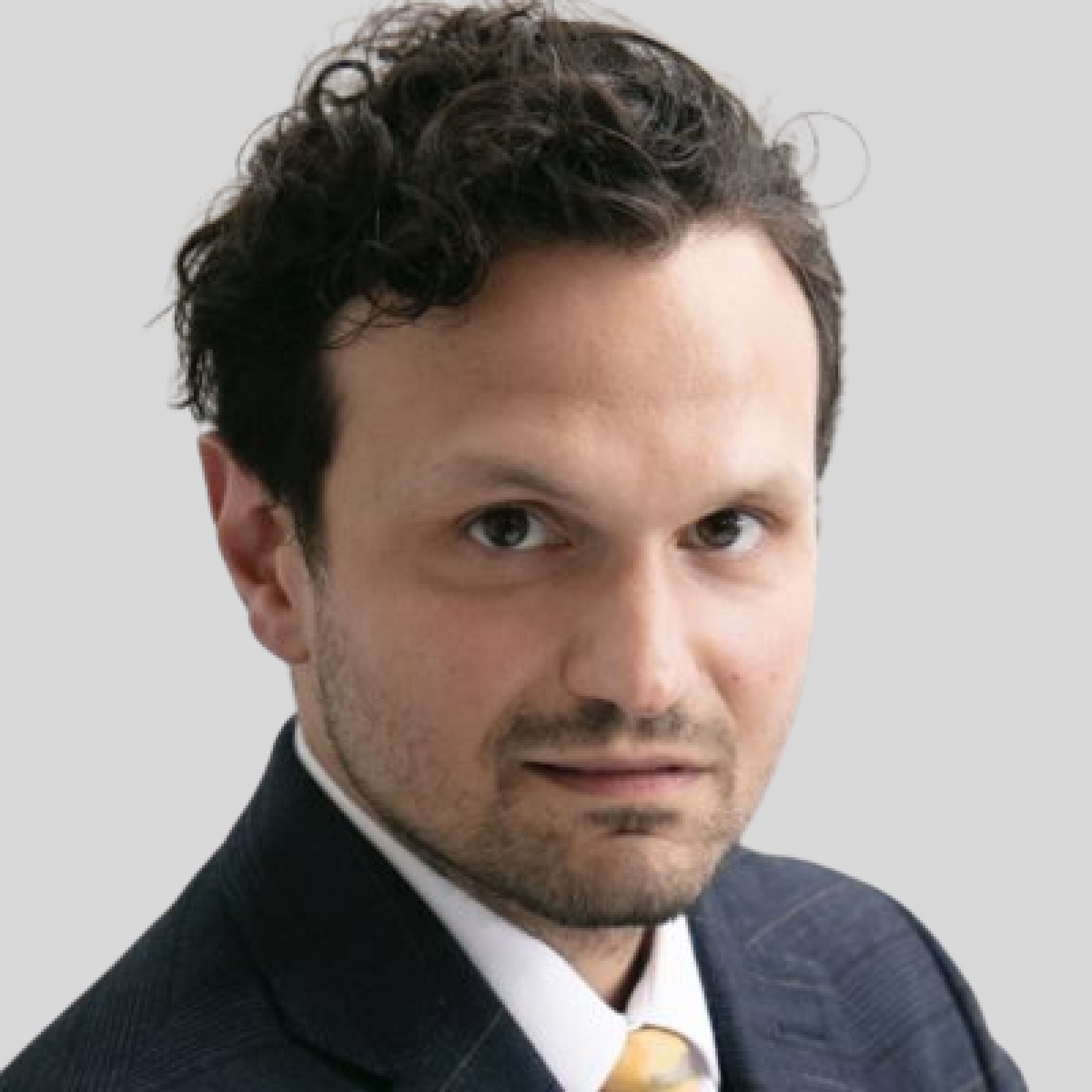 MEng Civil Engineering, MSc Construction Law, Lecturer, Start-up advisor and Entrepreneur
Fun Fact
Loves making music, trekking and dad jokes.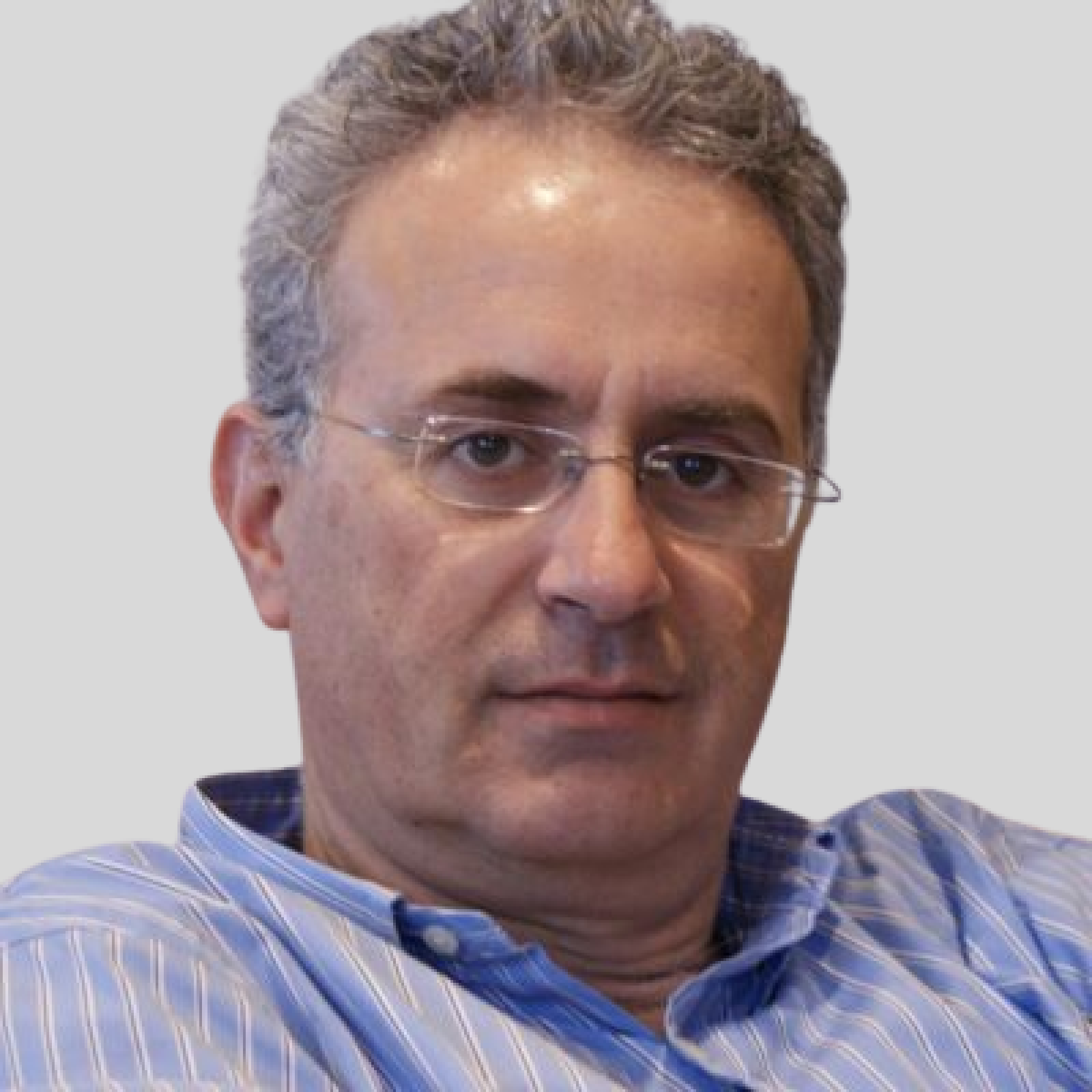 BSc Mech Engineering / MBA, MD In Building Materials Distribution Company
Fun Fact
Loves spending time at his mountain cottage / Reading / Walking along Nature trails.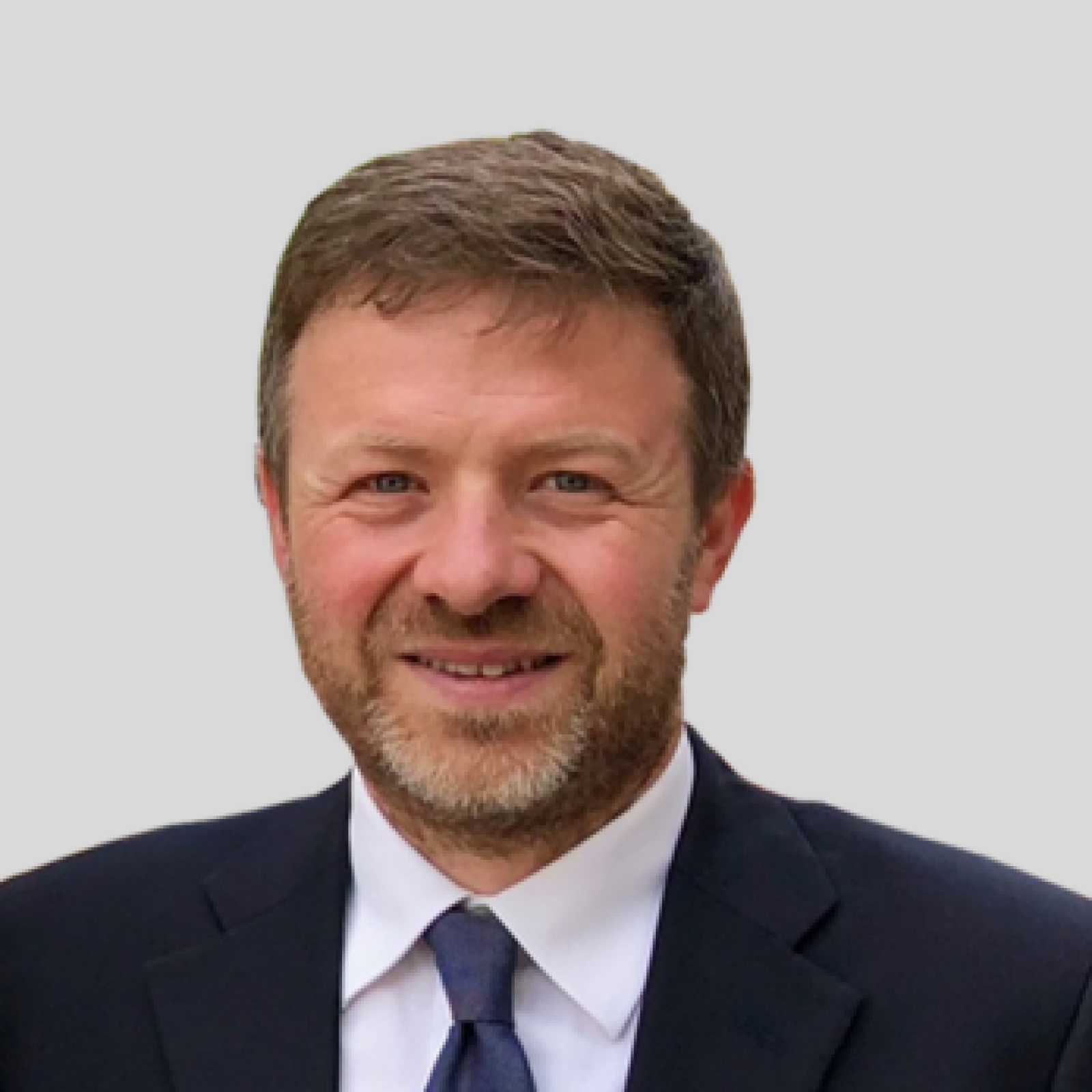 Embodied Carbon & Circular Economy Leader, Architect, Sustainability Specialist, Guest Lecturer, MArch, MSc, ARB, BREEAM-AP
Fun Fact
Loves listening to opera, art, skiing.