Compare product sustainability in minutes.
We centralise and simplify product data to help your team understand design decision impacts at any stage.
Our solution
Let us transform the way you design, specify and procure products.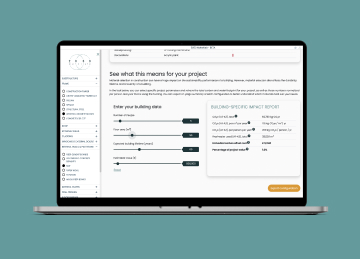 Design
Interpret the impact of your design configurations before you start drawing.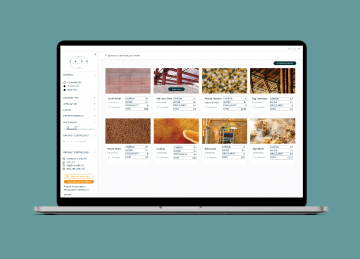 Specify
Find the most innovative, locally-sourced products to meet your requirements.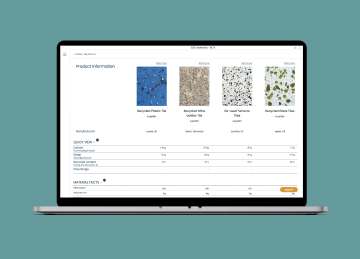 Procure
Compare products easily, communicate your choices and contact manufacturers.
how we can help
We understand the struggles of designing for climate neutrality.
Low embodied carbon
Quickly generate and compare design options by using pre-defined structures or materials.
Find real products
Customise product research to your exact specifications. Go beyond just carbon.
Compare in minutes
Compare products, export visualisations and contact manufacturers.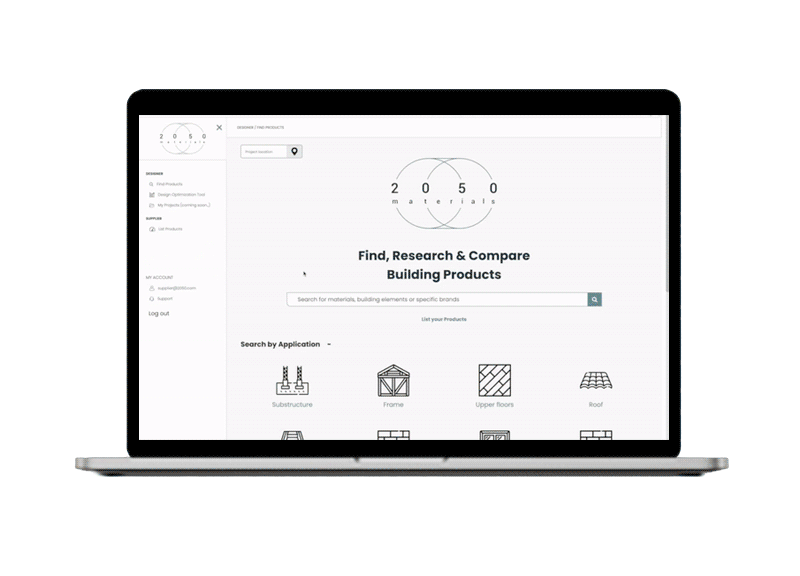 The benefits
Access tools to transform the way you design.
Discover new products while reducing research and data management costs.
Understand product environmental data through our easy-to-use dashboards and tools.
Create your own library with products that suit your project, or host your in-house library.
Generate project specific impact reports with our dynamic and fully-customisable tools.