Compare product sustainability in minutes.
Locally-sourced sustainable products
We centralise and simplify data around locally-sourced sustainable products, to help your team understand design decision impacts at any stage.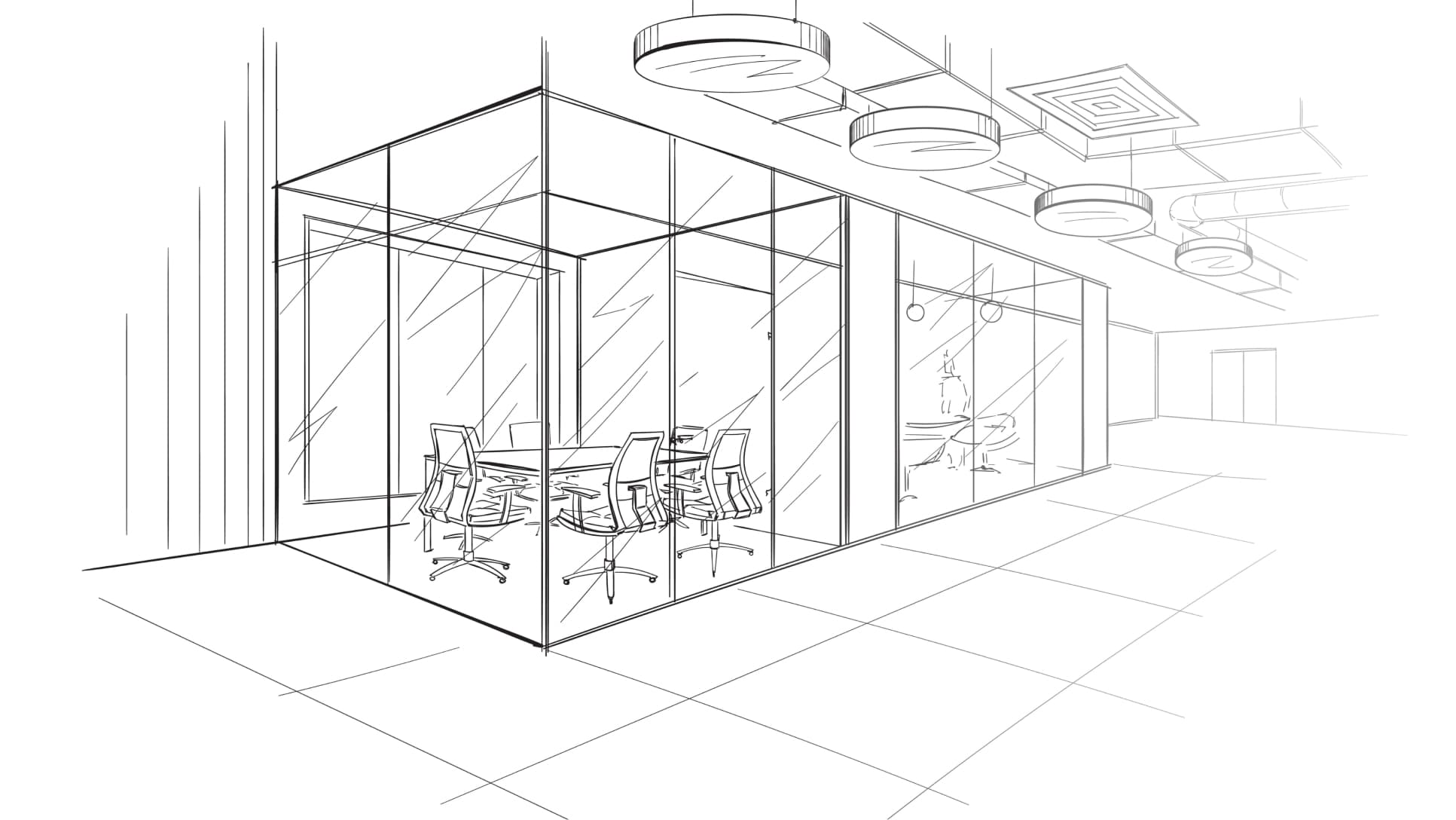 Studios Specifying on 2050 Materials
Our solution
Let us transform the way you design, specify and procure products.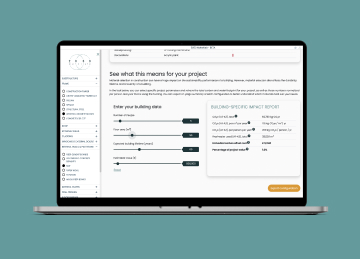 Design
Interpret the impact of your design configurations before you start drawing.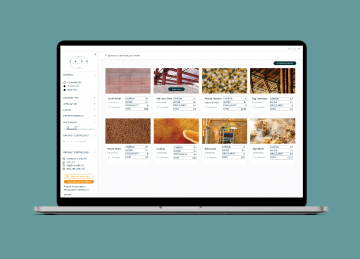 Specify
Find the most innovative, locally-sourced products to meet your requirements.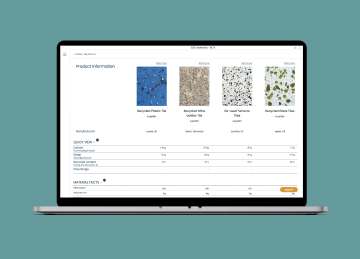 Procure
Compare products easily, communicate your choices and contact manufacturers.
how we can help
We understand the struggles of designing for climate neutrality.
Low embodied carbon
Quickly generate and compare design options by using pre-defined structures or materials.
Find real products
Customise product research to your exact specifications. Go beyond just carbon.
Compare in minutes
Compare products, export visualisations and contact manufacturers.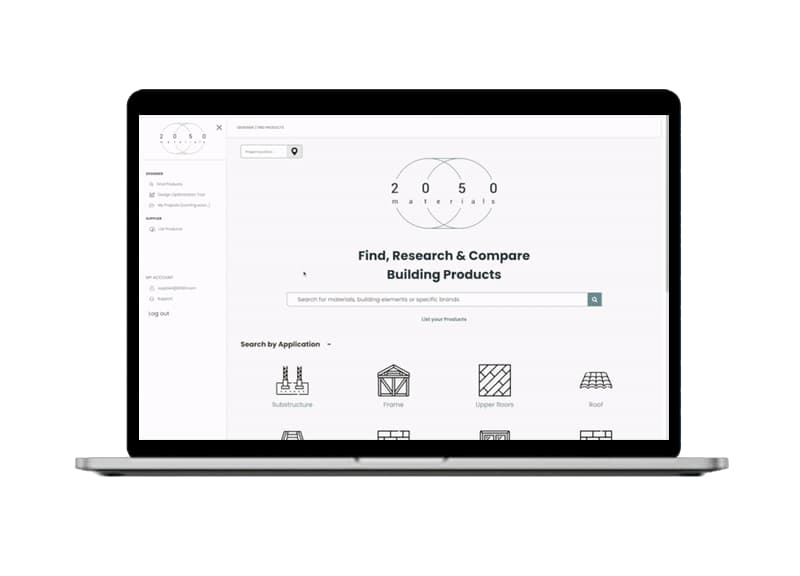 The benefits
Access tools to transform the way you design.
Discover new products while reducing research and data management costs.
Understand product environmental data through our easy-to-use dashboards and tools.
Create your own library with products that suit your project, or host your in-house library.
Generate project specific impact reports with our dynamic and fully-customisable tools.
"2050 Materials promises to revolutionise the construction industry in confronting the climate emergency. It's democratisation of material information provides specifiers with the ability to stay ahead of the curve, and empower designers to make a material difference to the built environment."
"There is a severe lack of product specific information in one place for architects and interiors. The 2050 Materials platform has not only allowed us to start quantifying our projects but also persuading our supply chain to take part and submit their information to the platform. The platform also provides a what if prepopulated analysis to allow understanding of carbon at an entry level which has been successful in making staff wanting to learn more and feed back specific carbon results to clients. Only through a process of transparency and its assembly in a database can the design industry truly have an influence on the carbon impact of the future built environment."
"What should be easy is currently still confusing: Picking the best sustainable, circular and low carbon option for the building sector. And that's exactly where 2050 Materials comes in. They make the process of selecting a material easy and transparent and empower us as Architects and Designers to make a conscious choice."
"2050 Materials has been a game-changer for me in quickly looking for and comparing material data across products in order to select the best option. Rather than spending hours collecting all of the relevant EPDs, material content information, etc. for ongoing projects, the platform reduces time spent collecting this crucial information significantly and allows me to more easily find construction products that help achieve our healthy, low-carbon construction goals."
"2050 Materials is the missing link between designers and the building industry. It enables us to make transparent and data-driven decisions in an intuitive way."
"2050 Materials is a user-friendly and fast software that can help analyse materials, fittings and furniture from an environmental impact perspective. It allows design teams to access information and easily comparable data for different design iterations, and even enables people with a limited understanding of carbon or sustainability to prepare powerful environmental comparisons between buildings. It's also suitable for commercial interior design projects, while the options for product comparison – either by recycled content or carbon weight – can inform strategies around how to reduce CO2. The team behind this are attentive and enthusiastic, and they update the platform regularly. It has great potential to be used in our future projects."
A worthwhile material resource platform for any designer. It allows you to extract key sustainability data early in the process.
Our pricing
The material library, tools and support your projects deserve
Browse
Research & compare sustainable products
Free
Start now
What's included:
Thousands of products
Digital sustainability data
Download certificsations
Advanced filters
Manufacturer contact details
Trial
Research, compare and calculate your project impacts
€ 750 for 1 project
Get started
What's included:
Project access for 1 user
Interactive LCA dashboards
Unlimited scenarios
Industry benchmarking
Project progress tracking
Subscribe
Support on all sustainability and materials needs
Price on request
Contact
What's included:
Create assemblies library
Report project impacts
Compare designs
Training and tool support
Manage carbon budgets