Work with us
Join us on a thrilling mission to tackle epic problems and transform the built environment!
2050 Materials empowers stakeholders in the construction sector to build beautiful, circular and carbon-neutral buildings, to make our cities, lives and planet a healthier and happier place!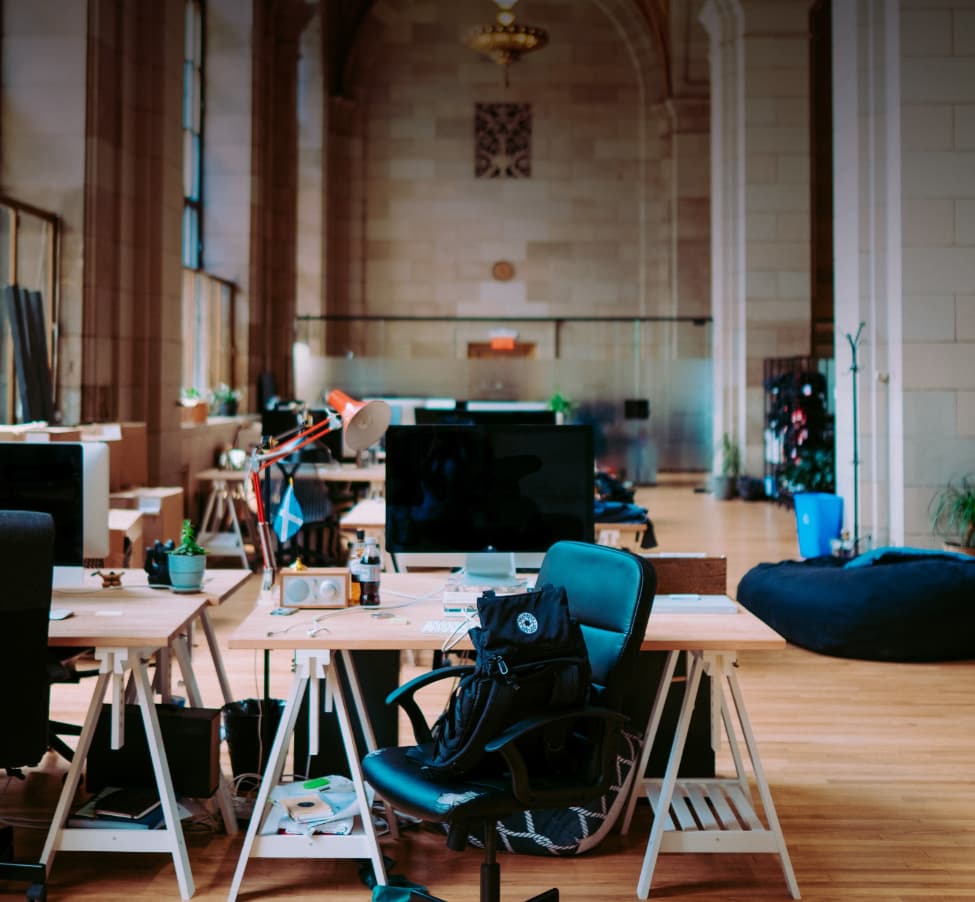 Current Openings
We currently have no open positions.
There isn't a role that fits you?
If you don't see a role that fits you perfectly but are ambitious, entrepreneurial and passionate about transforming the world, we still want to get to know you!
Send us a short description and a CV at future@2050-materials.com!